Fast, affordable, reliable Internet
Fibre is the latest in cutting edge internet technology. Become a Ninja with superfast, unrestricted connectivity! Equip your home with the most affordable and reliable internet connection.  Enjoy On-demand entertainment, work, study, gaming, shop and socialise in the comfort of your home.
Fibre Packages to suit your Ninja Super-Fast lifestyle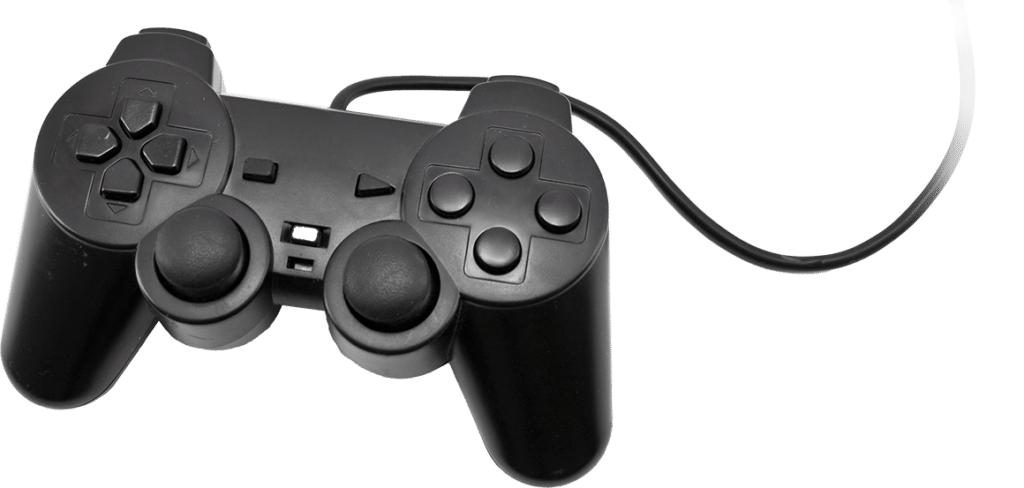 With a fibre connection in your home, say goodbye to buffering and HELLO to smooth, fast connectivity.
We live in a digital world; with fibre you can connect more devices at better speeds.  Your user experience is determined by the speeds (package) you select.
Fibre Ninja offers a wide range of packages
Select a package that suits your needs. Packages start at R399 for 20/5Mbps.
Uncapped and unshaped data
Get all the Ninja you want, without running out of data. This will allow you to operate several devices at once, depending on the package you select.
Free-to-use router and installation
Sign up and your router and installation will be free of charge! T's & C's Apply
Make a
Ninja
decision from "The Get Go"